Looking for a solo room near singapore general hospital, preferably walking distance from mrt. move in date: last week of...
Female here, looking for utility room budget $ 500 to $650 or can negotiate move in date: mid of january...
Hi! im a female looking for a solo room can be common room, study room, or utility room as long as with window. hoping...
SGD 750
* available on february 1, 2023 * common room 2 pax or 3 pax * utility room 1 pax only whatsapp at this number +639223192022😊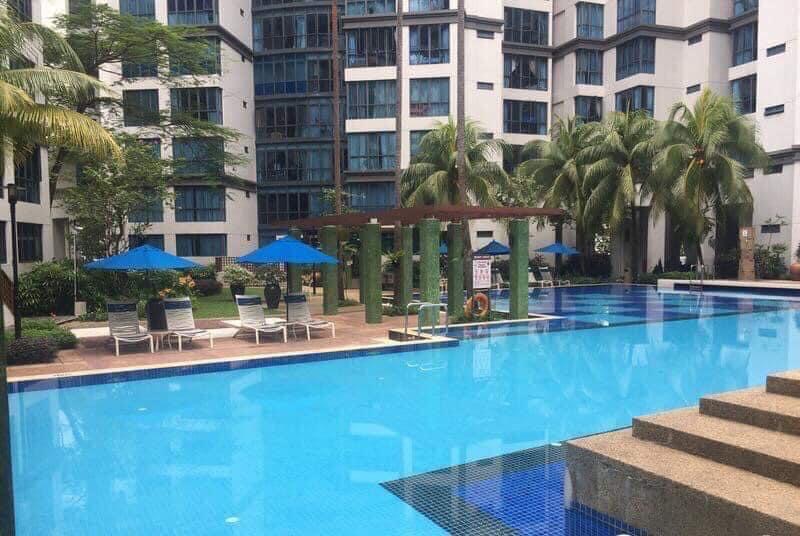 SGD 8
Lf. shared/common room, condo and utility room work permit holder budget 400-550 sgd can cook can laundry no weird...
Female here looking for utility room near at holland village mrt, farrer road mrt, queenstown mrt, commonwealth mrt, buona...
SGD 500
We are family of 3, and im looking for 2 rooms to rent ( if u have with small utility room is better) along orchard and...
Hello po, male looking for shared or utility room budget 400-500. move in february 2023. pls msg 81003908. thank you
SGD 500