Looking for one person to occupy our common room located @ woodlands drive 75, just 2 bus stops away from admiralty mrt. you...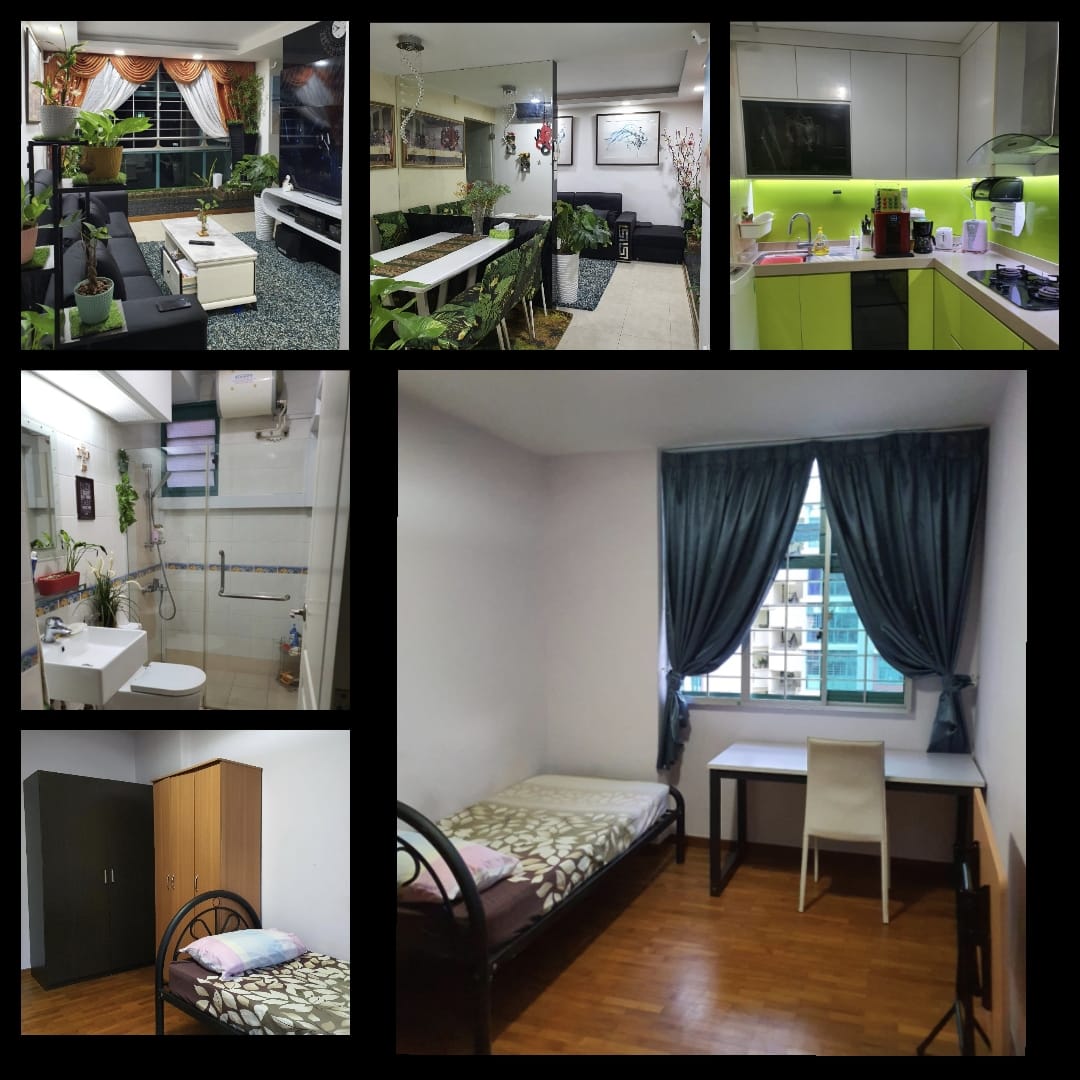 Red line admiralty very near. 3 blocks away huge master for single 2 or 3 pax sharing all welcome no restrictions can...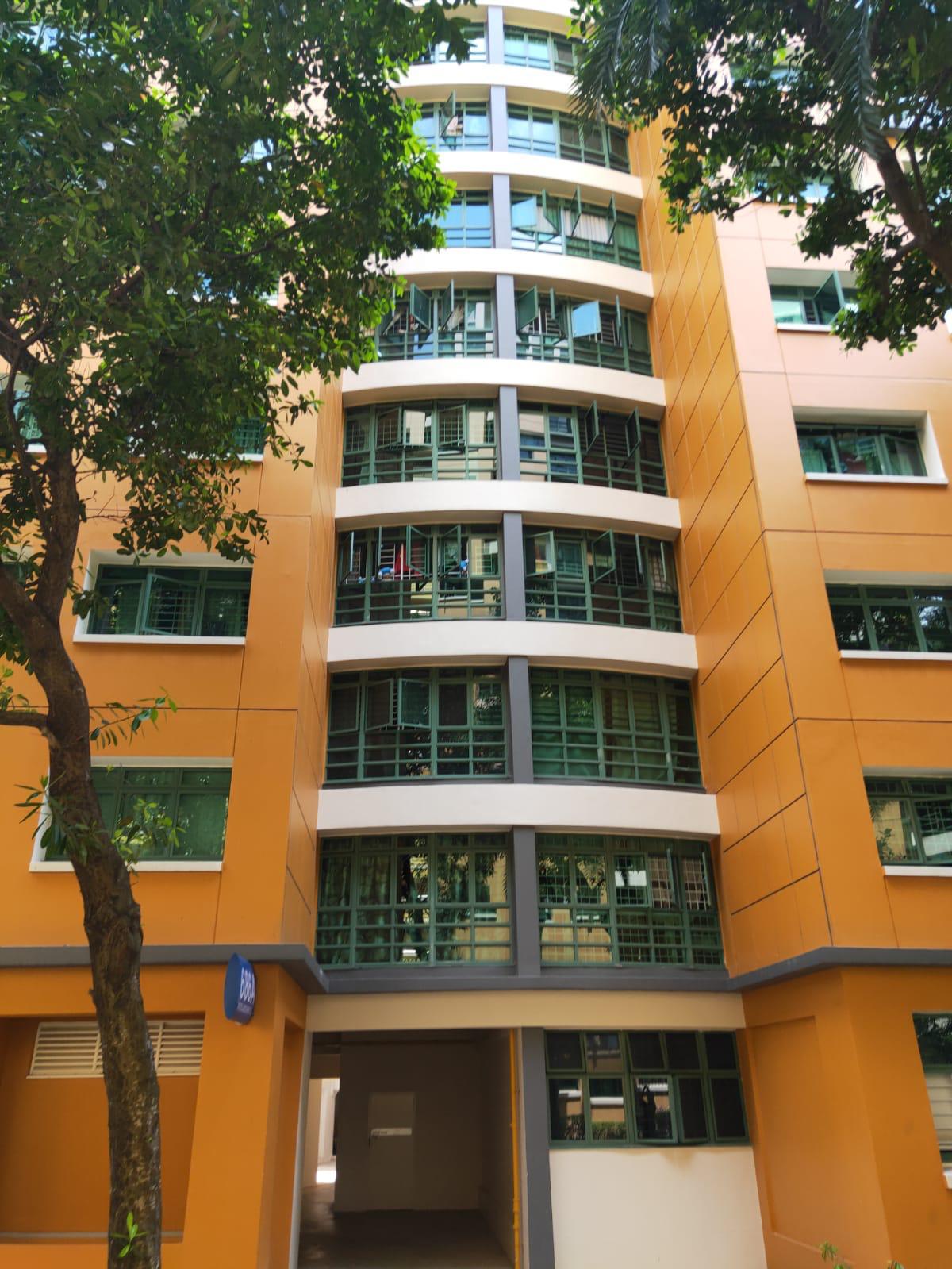 SGD 2200
Hello 👋 looking for joiners! masters bedroom for couple or 3 females $1550 monthly can register address available...
SGD 1550
Preferred location- admiralty/woodlands/tampines 📍can cook and do laundry 📍with aircon and wifi 📍can have visitors 📍no...